Facial Aesthetics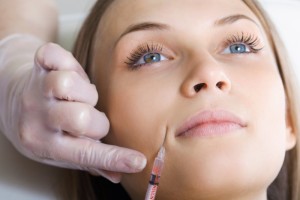 We offer a range of facial treatments.
Please select a treatment from the list below to find out more.
If you would like to discuss treatment options and plans with us, please feel free to give us a call: 01704 536 003
Dermal Fillers
Dermal Filler treatments improve your appearance by smoothing out fine lines, wrinkles and folds, reducing their appearance giving you a more youthful look!
Botox
With Botox, wrinkle reduction is noticeable in 3-5 days with full effects being achieved by 2 weeks. Results last about 3 months after which the treatment can be repeated. Individual results may vary.